Guess what? There's been some super exciting stuff going on over at Cheryl Logan Photography! I am about to open a new studio location in Crystal City, Missouri. This spot is right next to the elementary school and public library. It's a cute two room studio with beautiful natural light.
The new address is: 721 A Mississippi Avenue in Crystal City.
I will be celebrating a grand opening party on August 19th. This is great opportunity to come check out the new space and enter to win some cool prizes! The new studio is ready for those early morning sessions with a Keurig and flavorful coffees and teas for mom and dad. We all need some caffeine once and awhile right?
The studio is equipped with two shooting areas and enough space to have up to three custom sets at once. It is small, but very functional!
I have lots of props, backdrops and unique accessories for our sessions. Some are on display thoughout the studio while others are stored away in the prop room. Just know that there are lots of choice for cute props for your little one.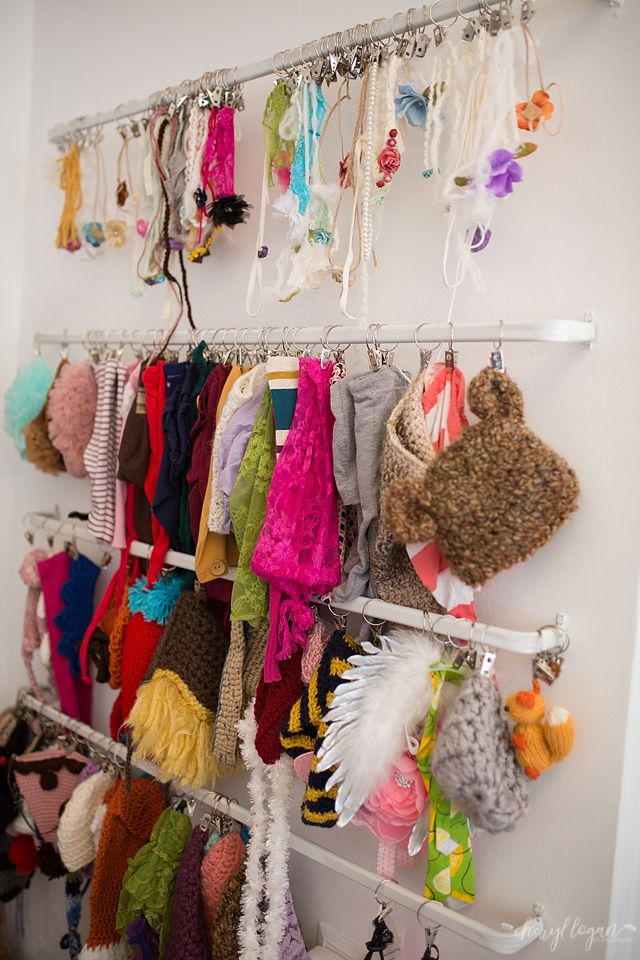 I am so excited to offer a place for my clients to come and feel at home. I can't wait until you come and visit.
Don't forget to join me on August 26th at 1:00 pm for my Grand Opening!